The world of Final Fantasy XII is beautiful. It is a mature, austere and very elegant universe. It is a Europe passed by the filter of a successful Japanese vision. The armors and the clothes seem to want to imitate the Victorian fashion sometimes while in others they decide to pay attention to the one of Star Wars. There is a lot of Stormtrooper that changes the plastic plates for iron plates, there are also a lot of spaceships that remind those of Chapter I. To combine the Japanese with this strange revision of the universe of Lucasfilm seems to me a genius.
FFX and FFXII, two dramatically different videogames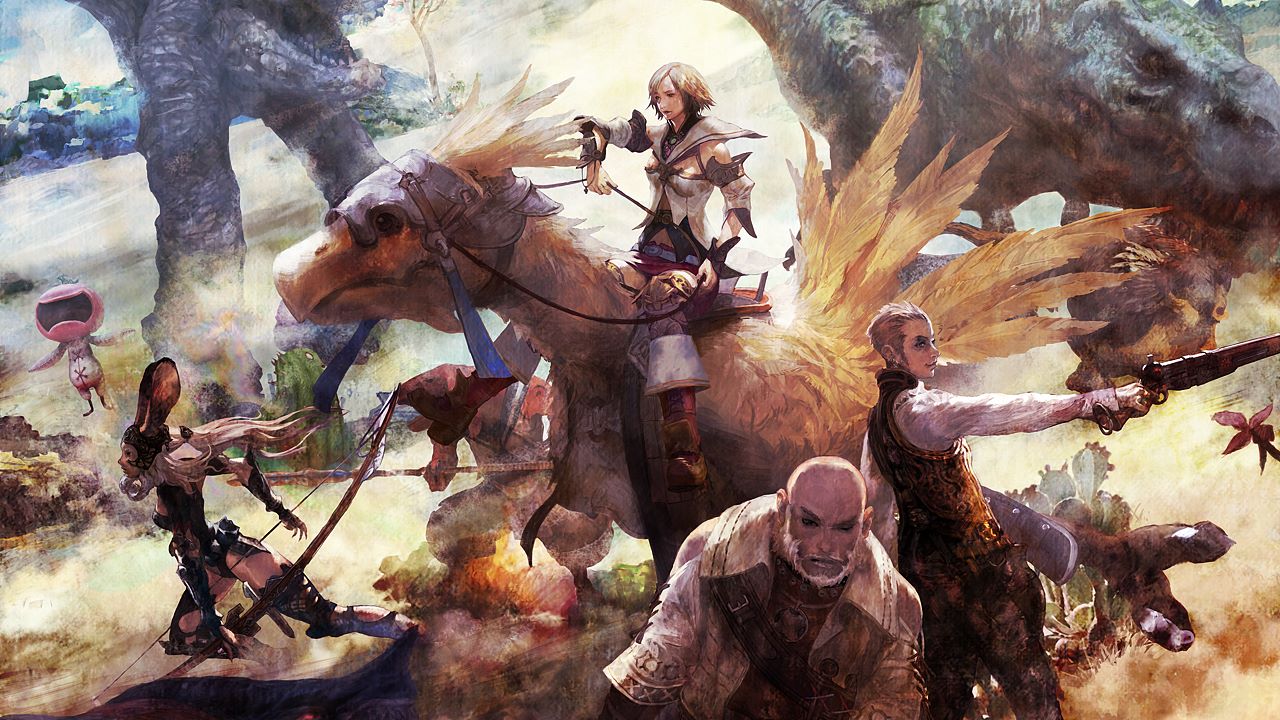 One thing I liked a lot this month is that they came out almost simultaneously the remaster of FFX and FFXII, two dramatically different videogames in their formal representation. The designs of Nomura de Tidus and his are a pointless exaggeration. They are pure adolescent fervor that is not decided between being a child or an adult. The whole adventure is a journey of maturation and it is also evident in the clothes of the guardians of Yuna , also in hers.
But Final Fantasy XII is something else. What the video game tells us are fights between people who are already mature. Of this presumes much this title, because in ten minutes of game already they have spoken to you of a wedding, a death and a widow. Everything is told with a certain distance and even cynicism. And that brown, dirty but always elegant tone is manifested in how their heroes are designed and how their dresses cover their bodies.
The Final Fantasy XII in this regard deserves a separate mention. It almost seems like a game that does not want to be in this series because of the way it deals with everything: its world, its characters, its combat that is more cerebral than active … The title seems to connect more by tone, style and approach with Vagrant Story Two video games that share a lot, by the way. The continent in which the story of Ashley Riot happens is content with the world of this game that concerns us.
The designs closer to Final Fantasy X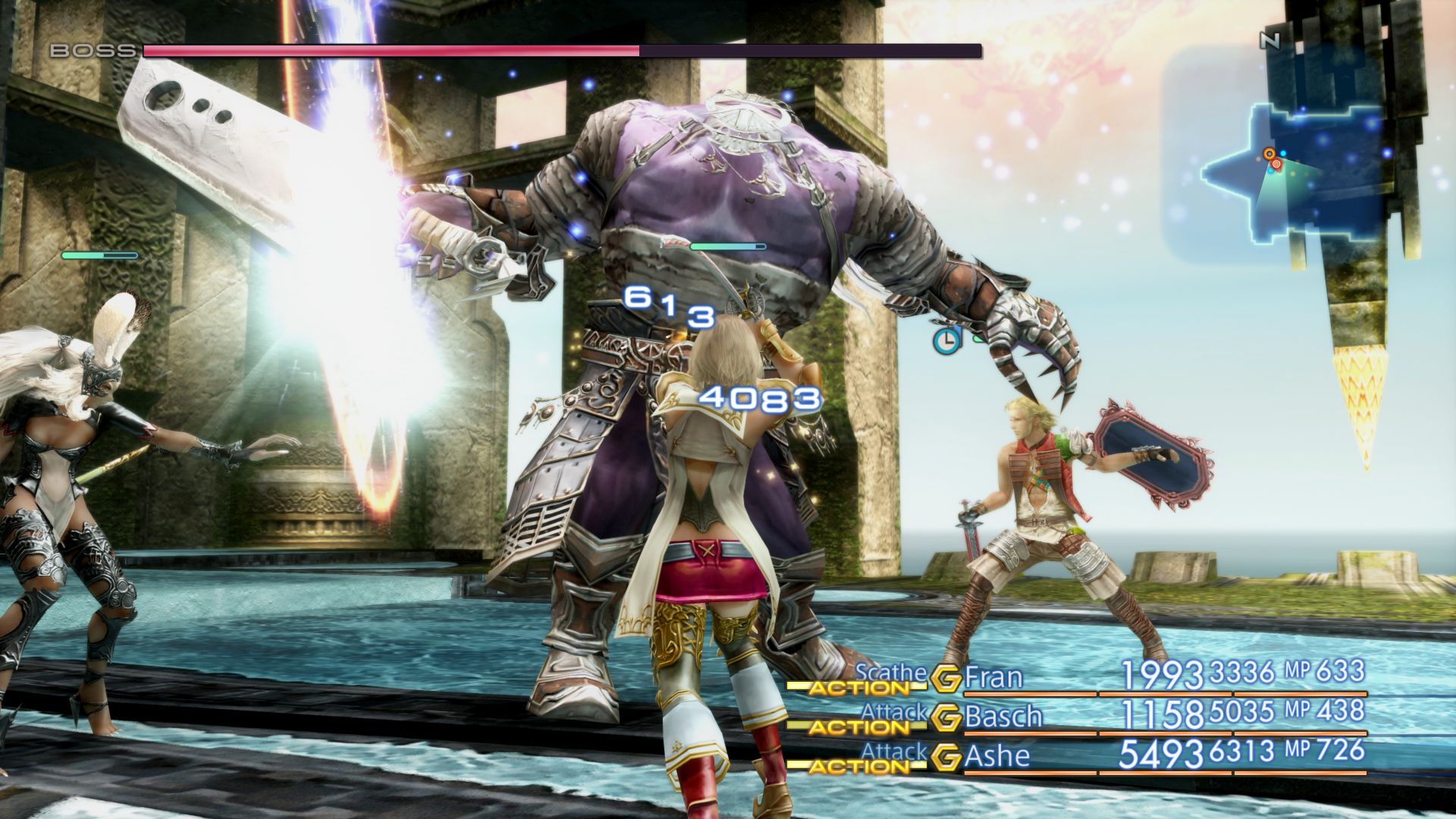 But what I like most about both titles is their sobriety and maturity. It is rare to find a JRPG that offers such an unsophisticated vision of your universe and that decides to be so, so, elegant in its character designs. So deeply brown . We are more accustomed to designs closer to Final Fantasy X than to what is here, and it's a shame. I think that all of us who enjoy Final Fantasy XII and Vagrant Story have in our retina the powerful sensation that caused us only with their aesthetics.
It would be wonderful if Square Enix rescues this tone and gives us a video game that puts these two works openly in context, that returns to this aesthetic that is right and that stops portraying adolescents to start with mature people. In short, blessed Final Fanasy XII and how nice it is to reconnect with Ivalice and with his desire to want to do something absolutely different in this franchise.